Greetings and Salutations all!
In keeping with my new action plan for the site, I will be positing content for the site next month. We did have a snag with the anniversary content, but that will be address this Friday after I release #29-11 on my EVN Recommendations List (Inshallah). For July, I am currently writing four demo reviews and two review digests, so July should be fairly busy providing the next few weeks go as planned. The dates for the content to be released on the site will be announced July 1st. In the meantime, I did want to at least brief you all on the pool of games we will be discuss next month and then we'll discuss the order on the 1st. Here are the VNs I'll be reviewing and the demos I will be featuring here: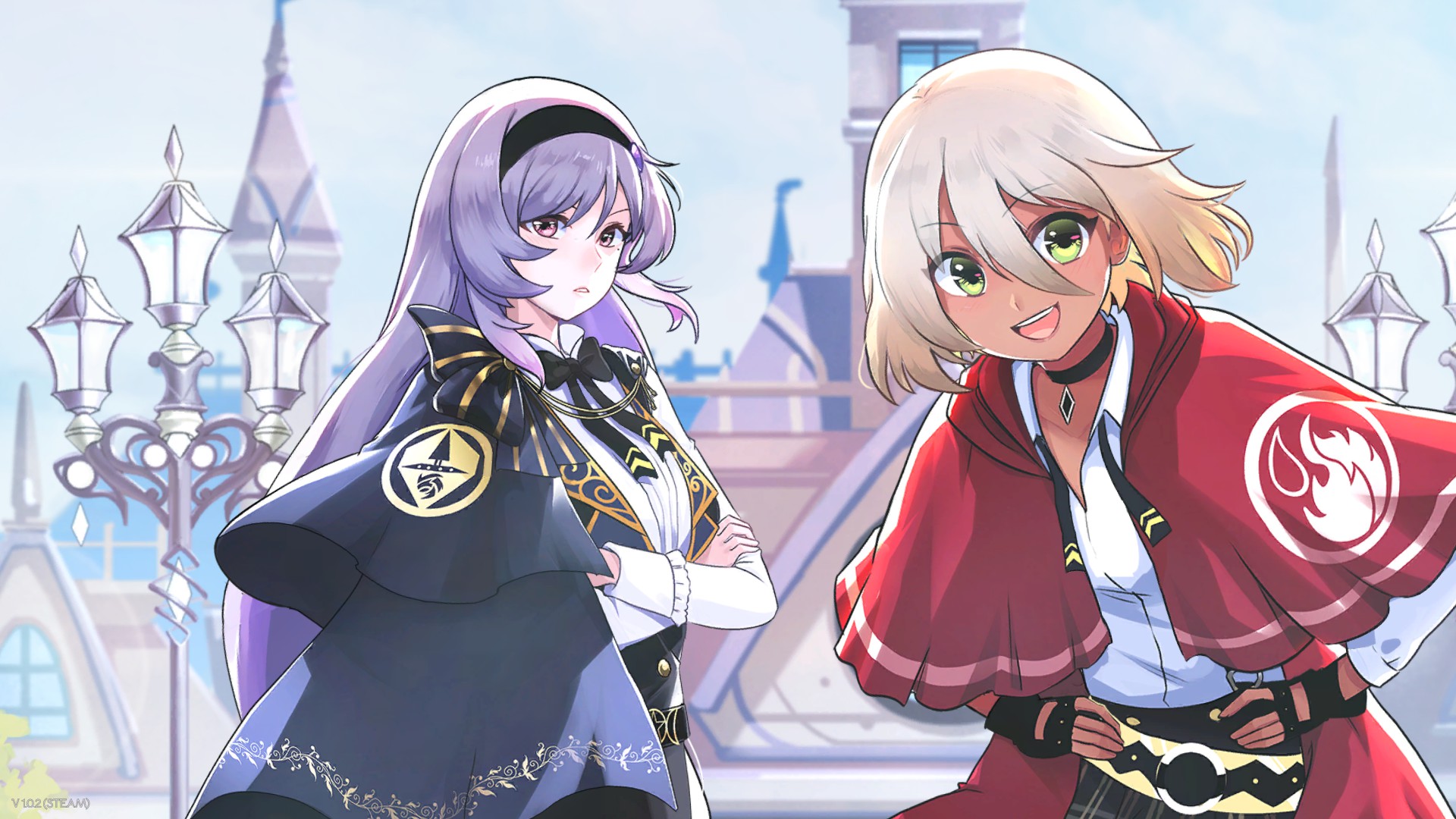 VNs For Review:
Perfect Gold
Drinks with Abbey
Magical Otoge Iris
Pale Cachexia
Angel Wings
Ghost in the Pool
Bloody Service
Crime Opera: The Butterfly Effect
Perseverance Part 1
Without A Voice
Arcade Spirits
Vengeful Heart
Ascension: Transition and Silver
Dark Nights
Forgotten Trace: Thanatos in Nostalgia Chapter 1
Arcadia
Inkslinger
My Heart Grows Fonder
The End of an An Actress
Neo Cab
Demos for Review:
Black Book Prologue
A Marble's Muse
Please Be Happy
The Radiants
See you in July. JP3: OUT.